The launch of the NovaCHROM, NovaPRO and NovaAIR Gas Chromatograph ranges has initiated a period of expansion for the company and new partners are required to facilitate this growth. These new instrument ranges are designed with the latest technological advancements and are straightforward to use with minimal training required. They are amongst a number of other products available such as TrendVision Software, Carrier Gas Purifiers, handheld analysers for the food and welding industries and many others to provide a full suite of gas analysis solutions.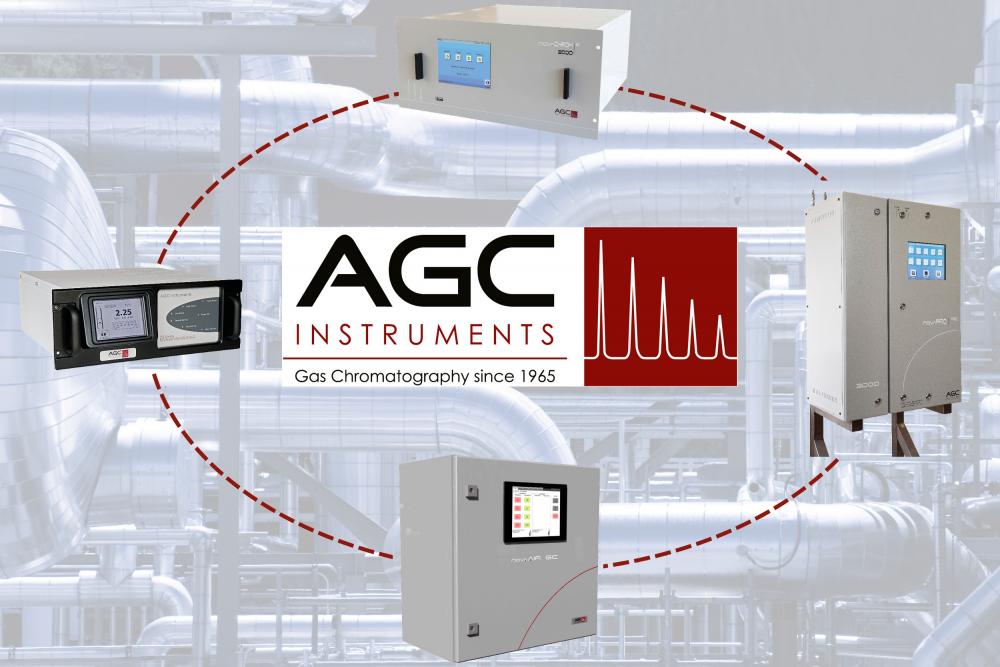 With over 50 years in providing customers with their Total Gas Analysis Solutions, AGC Instruments has served numerous customers across the globe. Improved technologies provide accessibility to all operatives in the many industrial applications for which the NovaCHROM, NovaPRO and NovaAIR are suitable. The wide range of Detectors available, of which AGC has extensive experience, can be customised to measure numerous unique gas streams.
Distributors will benefit from both sales, after sales support and maintenance contracts with full factory training and support provided by the AGC engineers who have vast experience in Gas Chromatography. Furthermore, a full range of marketing materials and support is also available to coincide with the in-depth technical documentation provided with every analytical solution.
Marcus Creaven, Managing Director of AGC Instruments, has overseen the development of increasingly automated gas chromatography equipment to satisfy the expanding requirements of the market today. "Our Strength is the ability to provide our customers with a solution that meets their specific requirements. We work closely with the end-user to understand what they need exactly and then work on the best fit solution each time. Each instrument is designed and tested to the customer's specifications and the process is made as straightforward and in-depth as possible to achieve the expected results", Mr. Creaven stated. "We believe that our After Sales Support to the customer is one of the most important services we can offer and finding the right partner is important for us", he added.
Prospective distributors can contact AGC Instruments directly by clicking here or calling us at +353 (0)61471632.