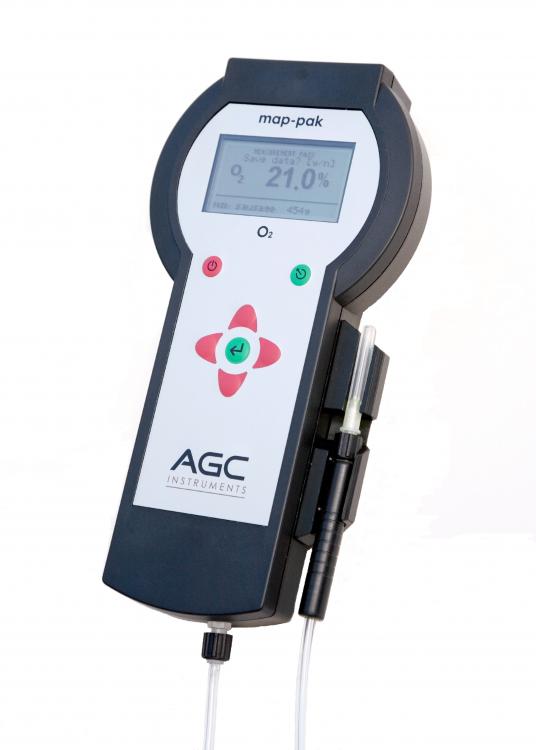 The very successful AGC Portox Oxygen Analyser has been discontinued since June 1st 2012 and all Spare Parts will not be available after December 31st 2012.
The Portox will be replaced by our Map-Pak range of products that AGC Instruments produce for the Food Industry.
Until the end of 2012, we are happy to offer all existing Portox customers a €150 discount on any of the Map-Pak products when trading in the Portox unit.
To view the Map-Pak range, please visit the Products section.
For inquiries, please contact us by emailing: mike.loughnane@agc-instruments.com or call us at: +353 61 471632