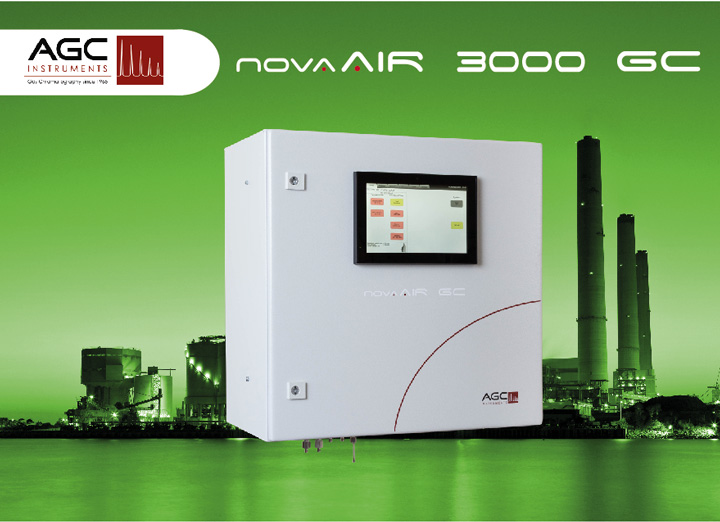 The NovaAIR 3000 GC System, using the Flame Ionisation Detector (FID) is primarily used for Hydrocarbons analysis.
It is used in many applications including ambient air monitoring or industrial hygiene applications such as Methane / Non-Methane / BTEX Hydrocarbon Analysis which is increasingly coming to the forefront as many countries and companies wish to reduce their carbon footprint.
Therefore, this application satisfies the governmental environmental regulations introduced in many countries by monitoring emissions to the atmosphere.
The NovaAIR GC is based on tried and tested technologies with in-depth reporting back to Control Room, DCS or environmental agencies available.
Due to its small footprint, the room required is minimal and provides a big advantage where space is a premium.
For more information on the NovaAIR 3000 GC, please contact us directly.

Download Brochure